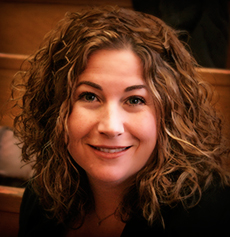 Congratulations! You have taken the first courageous step towards improving your quality of life. Rest assured, seeking emotional support and guidance is a sign of strength, personal empowerment and readiness for the fulfilling life that you seek.
Is your child or teen going through a difficult time? Do you notice that your child is different and not easily thriving in the mainstream?
Are you or someone you care about feeling undirected in your life and wanting to make a change?
Do you feel different than the people around you or seek deeper connection in your family, personal or work relationships?
Is your child or teen having difficulty making, keeping or being friends with peers?
Are you in the midst of a major life transition and overwhelmed by the uncertainty?
Choosing to go to counseling is an investment in your life and/or the life of your child. Counseling provides a great opportunity to learn something new, take pause in your busy life, be reflective, gain self-awareness, process challenging or troublesome circumstances, consider new perspectives, obtain new skills and to explore new options for moving forward in your life. No matter who we are, life's personal challenges, obstacles and unexpected occurrences can knock us off course leaving us sad, angry, lonely, overwhelmed, confused, anxious, depressed and yearning for healing and change.
"The privilege of a lifetime is being who you are."
-Joseph Campbell